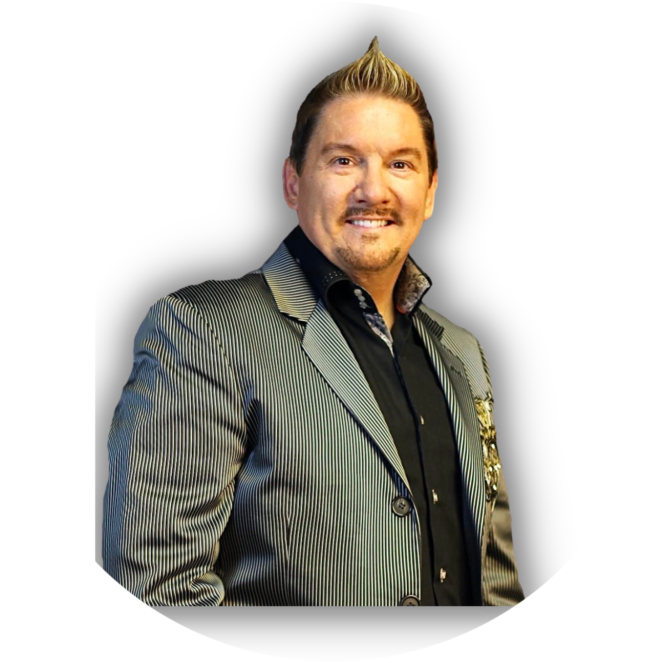 We're waiting for you!
All Nations Leadership Institute (ANLI) accepts students from ages 18 and up regardless of their academic background. I encourage you to select ANLI to further your studies in theology and leadership for preparation in urban, multicultural ministry. Now completing its tenth year, approximately 600 leaders passed through the Institute's doors.
Proverbs inspires us to know "the discerning heart seeks knowledge" (15:14a NIV). So, come join the ANLI community today to support your
purpose in ministry.
Rev. Dr. Dan Willis, All Nations Leadership Institute President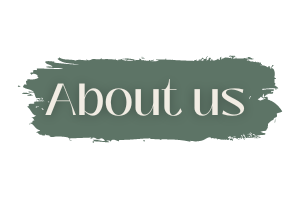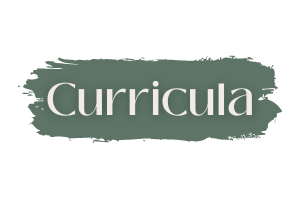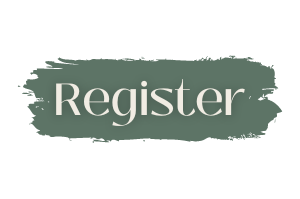 Affiliated with the Lighthouse Church of All Nations
Bridging the gap for multicultural leadership since 2007
Pastor Debbie Strlek

E-mail: debbiestrlek@msn.com